Insights
Architecture to Interaction: Engaging our surroundings.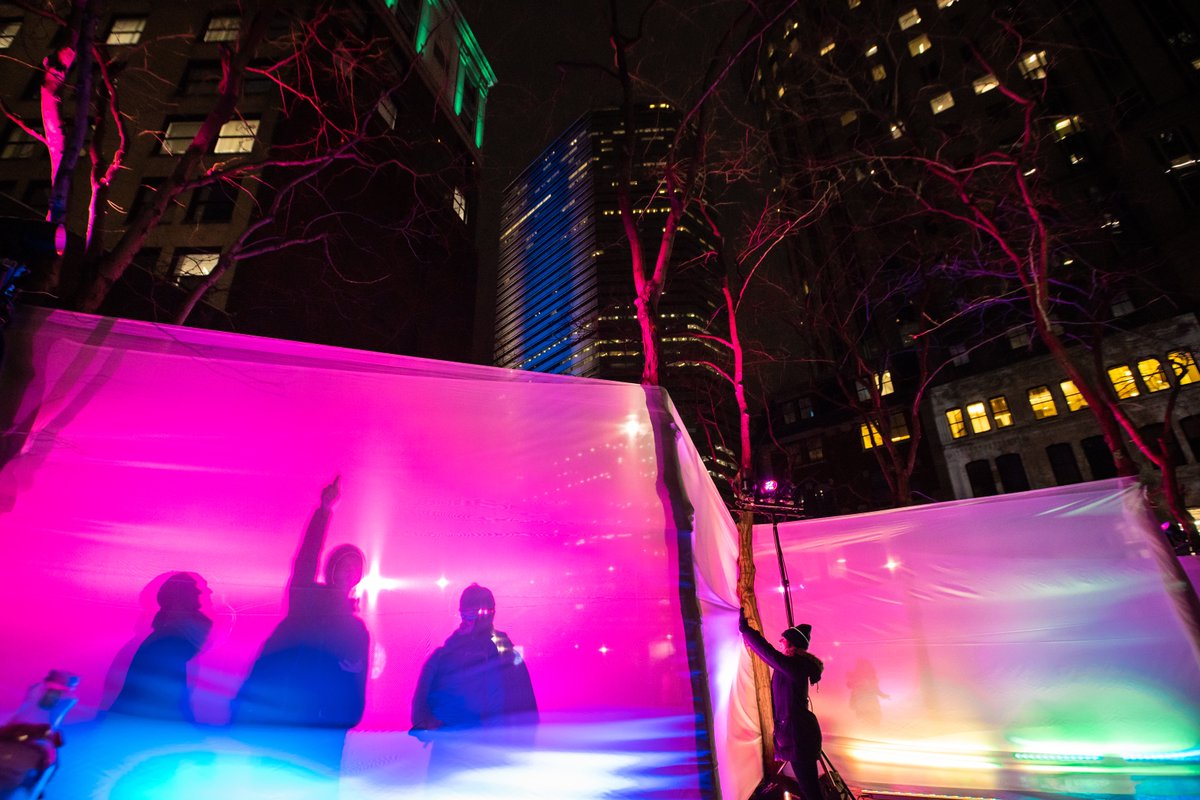 Lighting innovators Signify have created a new app that allows users to experience lighting installations on a whole new level. Within the app users can play with the lighting structure and set-up, providing them with a wholly interactive experience. This has been used to great effect with some recent large-scale light installations, such as Alex Furlan's "Interlux" at the Illuminas festival in Boston. The app provides users with an easy to navigate system of installation locations and the level of interaction offered with each, not only allowing them access to control the lighting but to also share the experience with others via social media.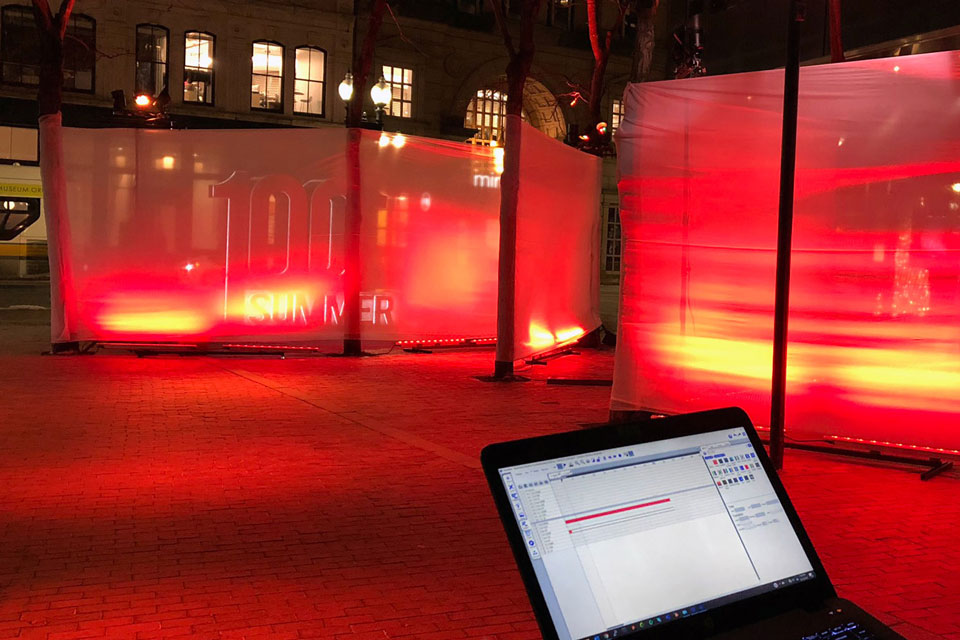 The Illuminus festival in Boston brings together the artists and designers alongside science and technology to create a spectacular night-time event showcasing the latest innovations in light and sound, creating a highly immersive and interactive visitor experience for festival goers.
Alex Furlan is a lighting designer specialising in theatre lighting and large-scale installations and his "Interlux" proved to be one of the highlights of the festival providing an immersive experience for all visitors, and allowing everyone – via the Signify app – to change the installation to their desired colour and affect resulting in a highly interactive experience.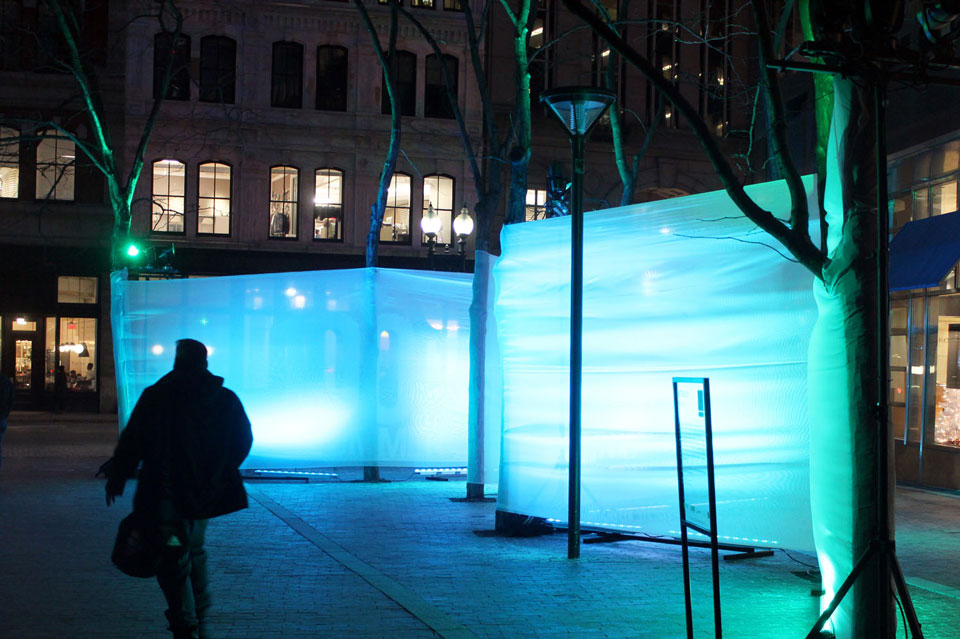 The success of the festival makes clear the effectiveness of projects that utilise new technologies to allow maximum interaction with users, which in turn has caused more traditional lighting designers, as well as architects, urban designers and city planners to rethink traditional lighting within their own designs.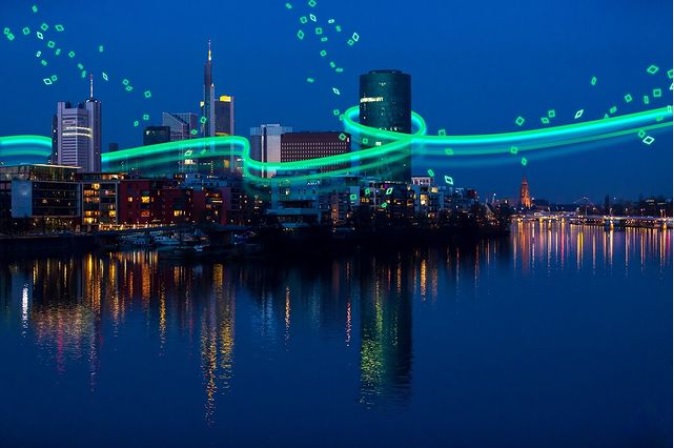 Innovative architectural lighting can resurrect existing structures and create maximum impact in new developments. Innovative lighting can be used to rejuvenate and revitalise city streets, neighbourhoods, common areas and buildings, Providing maximum emotional and visual impact, architectural lighting reimagine entire suburbs, cities and even towns, creating lasting effects, driving economy and tourism, increasing liveability and improving the well being of residents.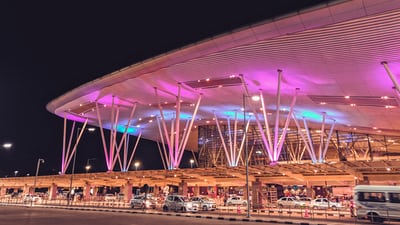 With new technologies, in particular LED lighting, showing continuous innovation there is no limit to the effects that architectural lighting can achieve. Architecture may be viewed as a creative canvas on which to paint with light, allowing designers to not only showcase their buildings as never before but also allow maximum integration into their surrounding environment and increase the publics engagement with the structures.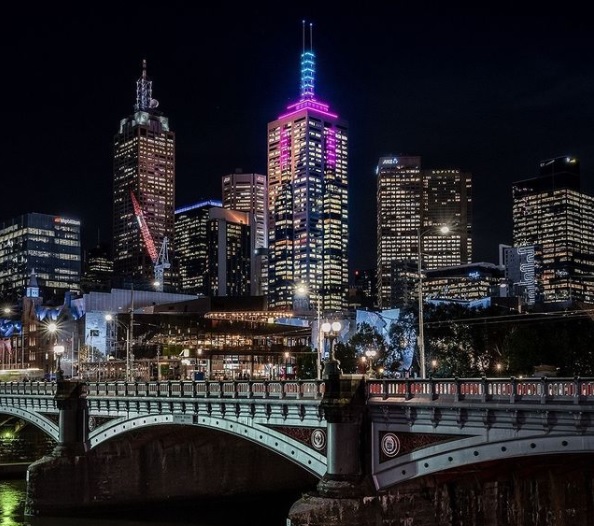 Color Kinetics LED system is one of the most widely used technologies within lighting innovation, providing the highest spec and most deeply integrated lighting systems, ranging from commercial buildings, retail and hospitality, bridges, monuments and city streets and squares. Their systems have been on the forefront of new technologies including PowerCore, Optibin, Intellihue and Chromasync all to aid in the and implementation and control of large-scale architectural lighting.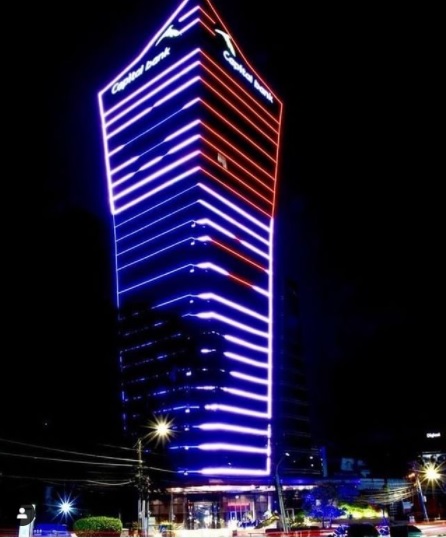 Finally, a quick shout out to the team at neue who are dynamic lighting experts, lighting systems experts and interactive lighting experts. If you'd like to find out more about how to help your project become extraordinary please get in touch.