Insights
5 Technologies changing the future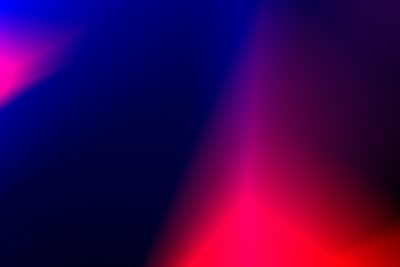 Technology is racing forward at an ever-accelerating pace and will become more and more impactful as it extends further into every sector of our day to day life. Machines are becoming more and more intelligent and are now able to perform tasks that have previously only been possible by human labour. New business models, products, and services are emerging, and production processes are continuously showing exciting innovation. New trends are evolving the markets and economy and are dramatically affecting the efficiencies of our workplaces too.
We must consider ourselves as shapers of the future and try to understand the implications and repercussions of new emerging technology. To understand the effects of new technologies in-depth many people from various disciplines have collaborated and gained some interesting insight. The main aim of the project was to understand how devices would behave if they could be taught about our personal preferences. In short, the impact of blending the physical and digital world was evaluated with the help of various concepts. We hope to help you understand the impact of the emerging technologies on the way we perform various tasks. Following are the main tools of technological innovation: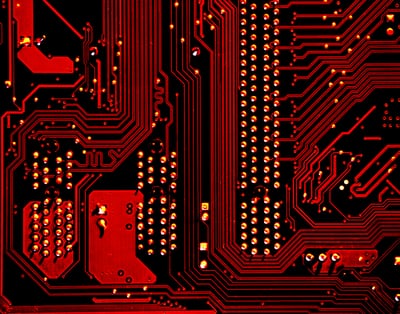 Enhance Personalisation with AI
Personalisation is a key factor when it comes to photography and Artificial Intelligence is reimagining the way we take our photos. In today's world the camera's most innovative and most recent advancements have come from the incorporation of Artificial Intelligence. An everyday consumer looking for a new phone with the best camera will likely focus on its use of integrated AI above most other features, even its basic hardware. A camera that can be taught how to capture the best images based on personalised feedback is a certain the game changer. The user will just have to feed the camera information regarding favorite features such as facial expressions, head tilt, ideal lighting, location, etc.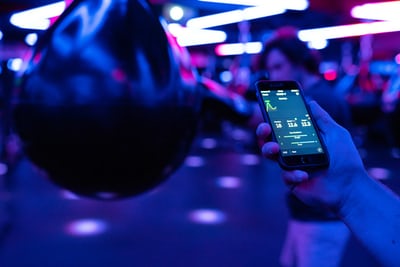 Complementary Media
A tool that could be taught to understand emotions and facial expressions and then produce an accurate personalised response for individual users will help bring more depth to virtual communication. Complementary media will provide an expressive communication tool that can effectively relay human emotions to enhance interaction between people. Such a device would help utilise the artificial intelligence in depth and give a more personalised approach to communication.
Virtual and Augmented Technology
Virtual and augmented technology could be combined to improve collaboration. For example, workers operating in VR would be able to sense the movement and presence of the people around them. This will allow workers to readily respond to the signals of coworkers with ease and ensure workflow is not interrupted, ensuring improved collaboration all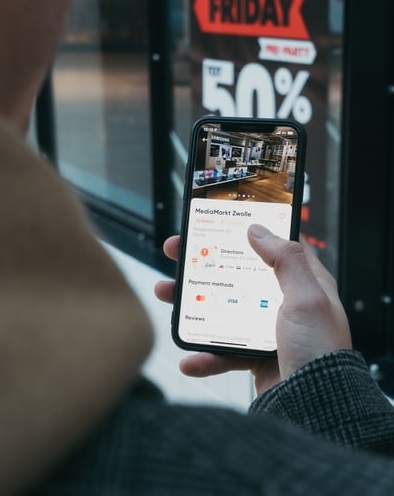 Meta-identity
Meta-identity is identity or personality that is not visible to the eyes but can be embedded into a particular object for machine readability. Not merely a barcode, its main purpose is to give deeper meaning to desired objects. This may be used to great effect in online marketing, helping to brand products through physical tagging so the online marketplace becomes easier for people to navigate, search the relevant products, and easily locate them. Products will become easily searchable and buyers will be able to align their needs and requirements according to their preferences.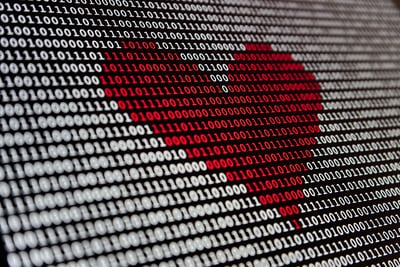 Network empathy
Network empathy allows users to predict and evaluate the response of large demographics via social networks in reaction to something before it is even posted. The in-depth analysis of previous responses gives an understanding of predictable future reactions, which gives a better idea of likely outcomes. These results can be used in application to mass scale or high-profile communications such as education, health or even politics.