Insights
Enlightenment: Reconnecting People with Public Spaces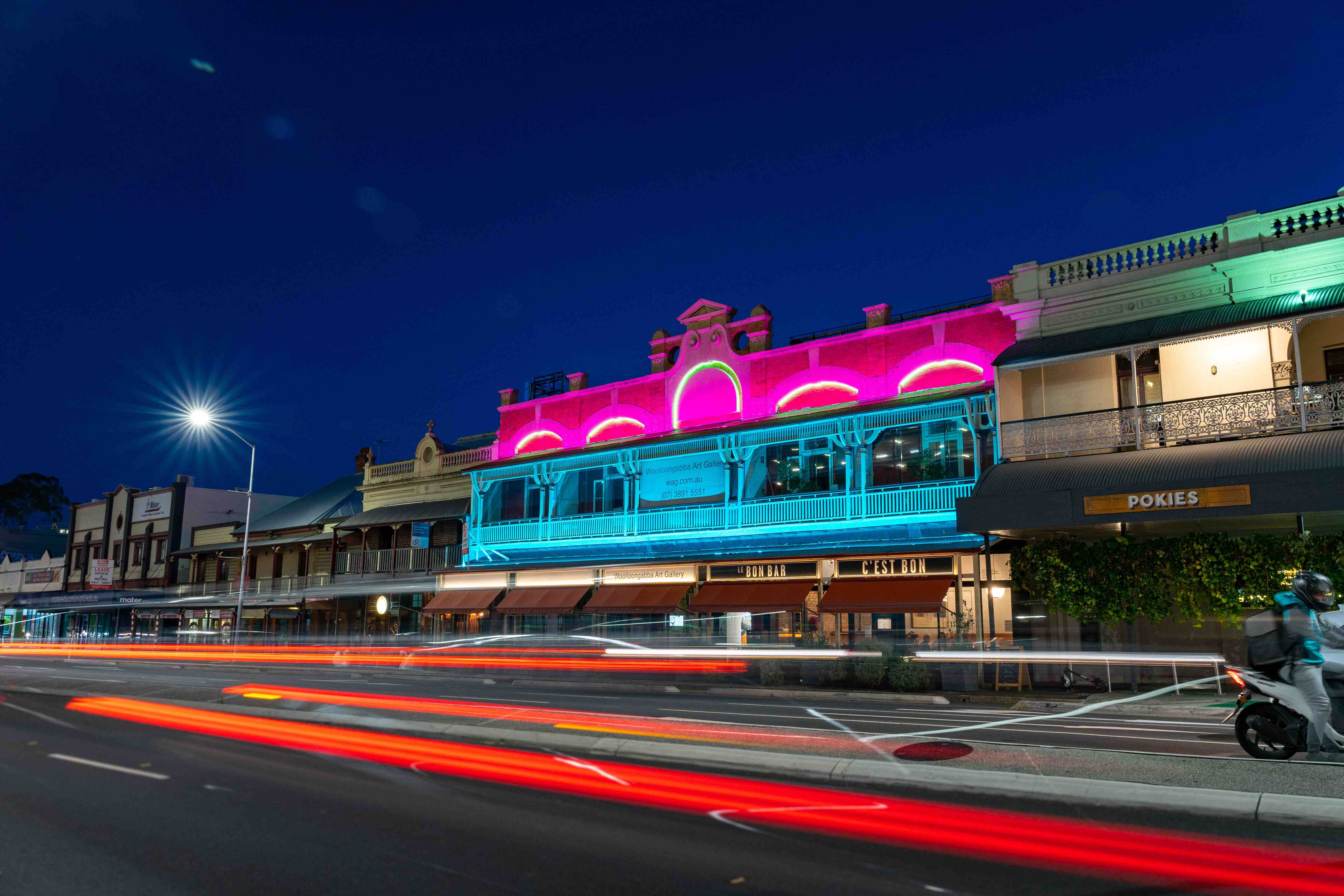 Dean Brosnan, founder and creator of neue, has something to say regarding the outlook of buildings in this modern and technological world, suggesting that progressive property developers are integral to how entire communities will reconnect during these challenging times of social distancing.
Neue is enthusiastic about providing people with the means to reconnect in the public sphere amid this ongoing global COVID-19 pandemic. Neue utilises an enormous scale of technological advancement and development to help architects and real estate developers animate their buildings with impressive interactive light displays.
Dean Brosnan and the Design Studio
Neue has the capacity to allow for large-scale light installations that portray vivid and mesmerizing art. This might appear fantastic and even improbable during these times of struggle for business during the pandemic. Despite the current contractions placed on day to day business proceedings, it is essential to acknowledge that Neue continues to successfully engage architects and real estate developers to allow an innovative light art installation in building new facades and precincts.
If you have ever driving along Stanley Street Woolloongabba in the evening you will likely have seen the illumination studio's impressive potential. They truly act with a glocal mantaility are are bringing some of the world's leading and largest designers of interactive light displays to Australia (both permanent lighting installations and temporary lighting installations for events and community activations).
Why is Neue Investing in Interactive Facade Lighting and Lighting Installations?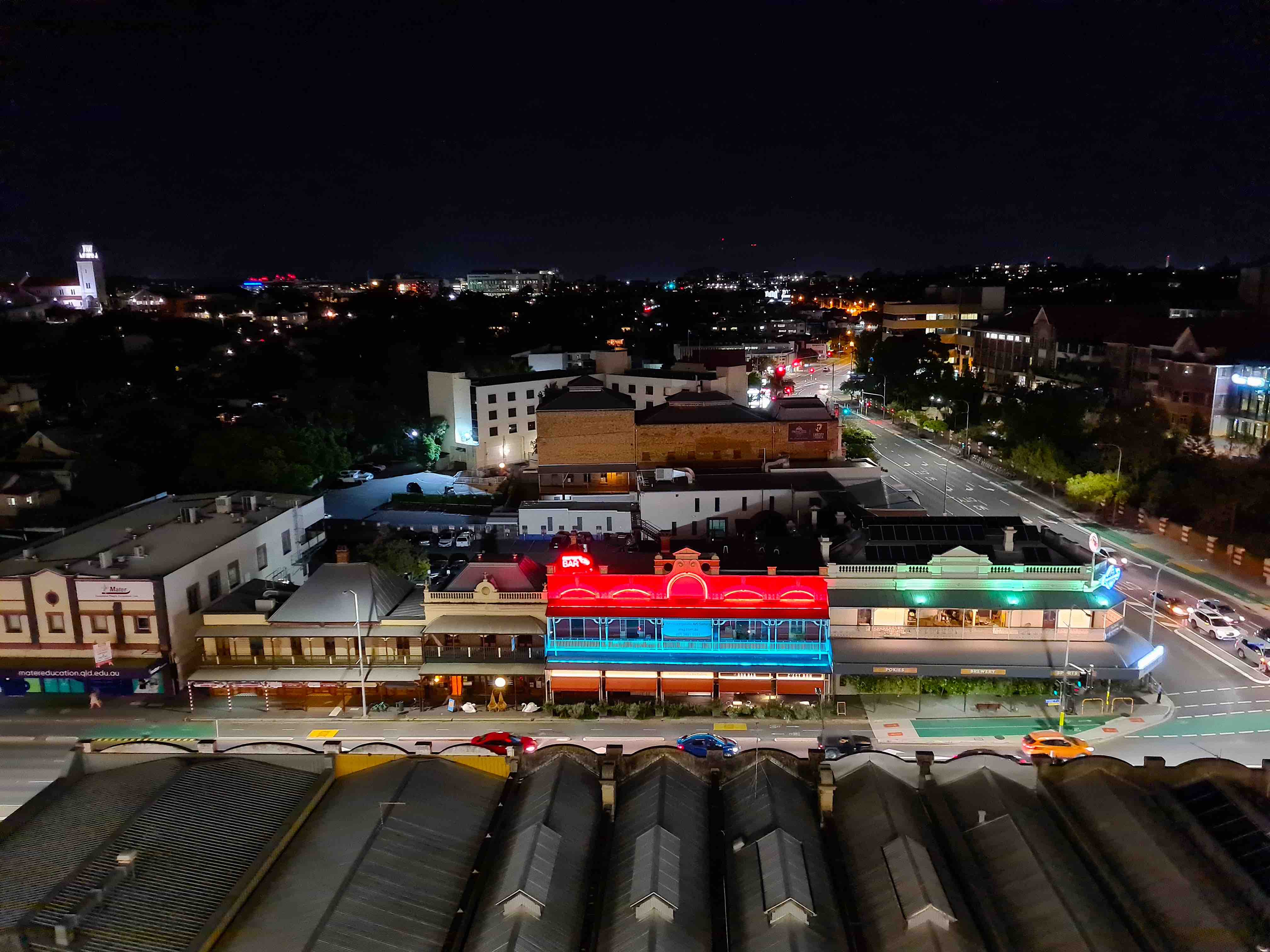 The Stanley Street façade and  is a vivid example of the ideology that lies behind the design of interactive light displays and the above photo is a wonderful example of how some impactful Neue's lighting installations can be. Neue also works with a suit of lighting technologies and control technologies which can do all sorts of weird and wonderful things such as link lighting installations with real-time weather forecast information to depict amazing visuals building façades along with many other interactive light display tools yielding  innovative spaces that audiences can enjoy.
The COVID-19 pandemic has rendered many businesses considered "non-essential" redundant, driving economy out of the cities and creating a standstill in once bustling large city squares. Neue recognises the challenges of social distancing and the real barriers that stand between the engagement of the population with their urban surroundings during this pandemic.
Neue recognise the need of the population to find an urban space that lets them share and unify in accordance with their common principles. At the same time, it enables them to find a way back to the lively old world, an ever more important factor after the restriction of the last year.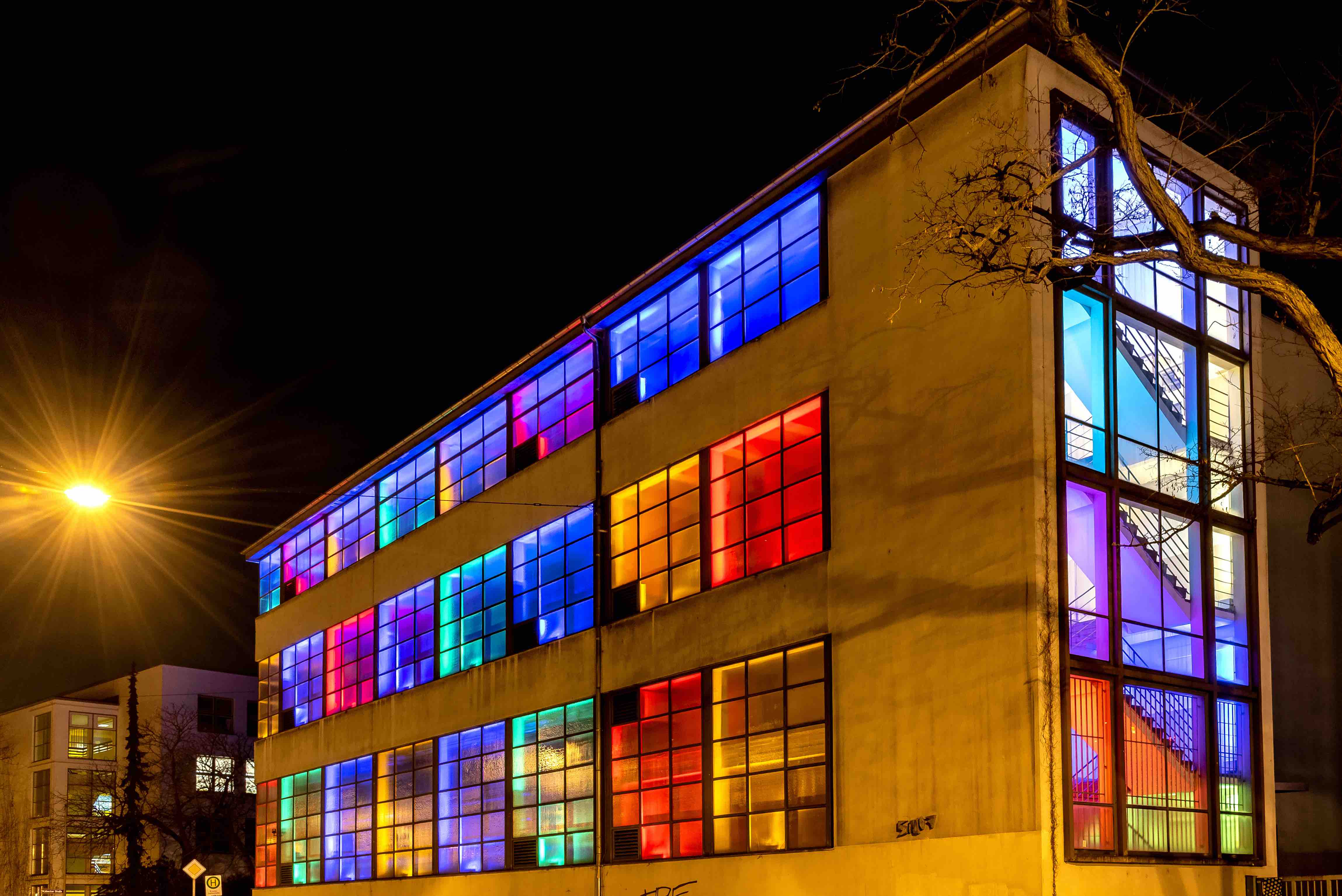 Wrapping Up
Dean Brosnan is relishing working on new light shows and light art installations around the world. Aside from Neue's current projects they're passionate about finding new opportunities in unlikely places such as deserted buildings and precincts within both urban and regional areas and rejuvenating them.
Neue strives to create increased means for engagement and remove cultural and architectural constraints that restrict the voice of a city. Light, like art, can turn many places inside a city into landmarks and convert locations into destinations.
If you own a building or know someone who owns a building and would like to add value to the building and the community with dynamic lighting please get in touch with neue.